Bold Is...
cultivating the next generation of cyber leaders
We are leading the charge to protect our national security infrastructure, armed with world-class faculty and a reputation as the undisputed leader in cybersecurity education. UTSA is nationally recognized for having the Best Academic Support for its Online Cybersecurity Degree and is one of the few universities nationally – and only Hispanic Serving Institution – to hold all three National Center of Academic Excellence designations from the National Security Agency and the Department of Homeland Security.
UTSA's Cyber Designations
Cyber Defense Education
2002
Cyber Research
2009
Cyber Operations
2018
Bold Is...
nurturing disruptive innovation
"UT System selected UTSA to lead the CyManII project due to the university's well-known strengths in cybersecurity and the visionary leadership of its president, Dr. Taylor Eighmy. This groundbreaking endeavor—over 50 organizations strong—has UT System's full endorsement and the absolute confidence of my leadership team."
— James B. Milliken, Chancellor of UT System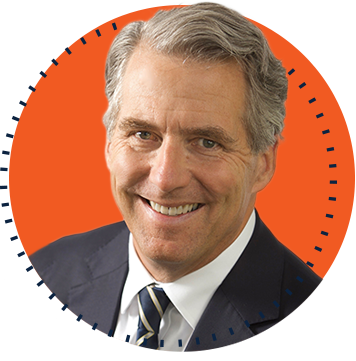 Bold Is...
playing the game differently
BUILDING A DATA INTELLIGENCE ECOSYSTEM FOR SAN ANTONIO, TEXAS, AND THE NATION
UTSA is designing a data intelligence ecosystem unlike any other – the first of its kind in Texas. We are expanding our Downtown Campus with new buildings to house the School of Data Science and National Security Collaboration Center, as well as a new center for Innovation, Entrepreneurship & Careers. These transformational projects will weave together academic expertise, public and private synergies and foster a first-class education.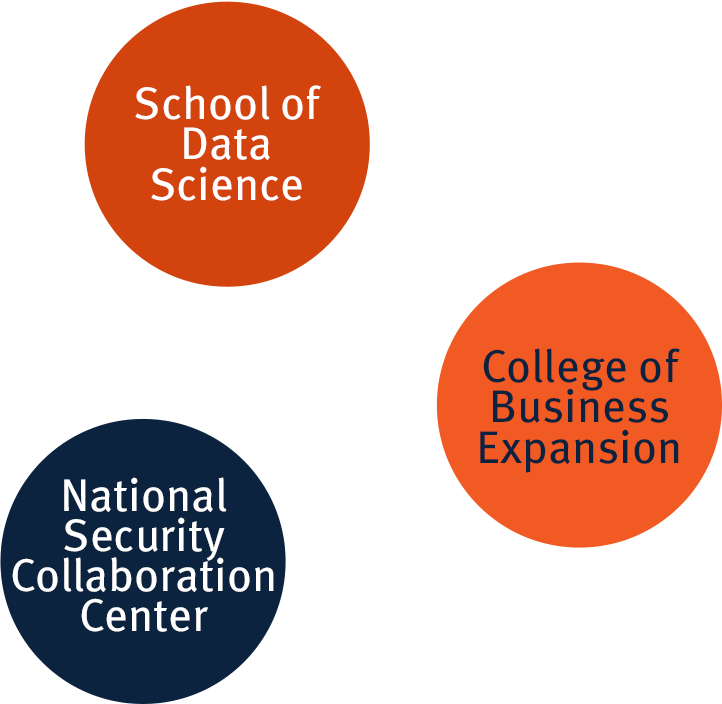 Take a virtual tour of San Pedro I, site of UTSA's new School of Data Science and National Security Collaboration Center. Opened in January 2023, the school will host over 400 students and serve as the home of 30 world-class faculty members.
UTSA's National Security Collaboration Center brings together more than 50 partners in government, industry and academia to tackle our nation's escalating cybersecurity threats.
In 2020, UTSA and Port San Antonio, a 1,900-acre technology and innovation campus, formalized ties to bolster cyber and data innovation. One common mission is to build a high-tech workforce pipeline that can meet the increasing demands required by the defense community and mature industry sectors.

Read more about our partnership >>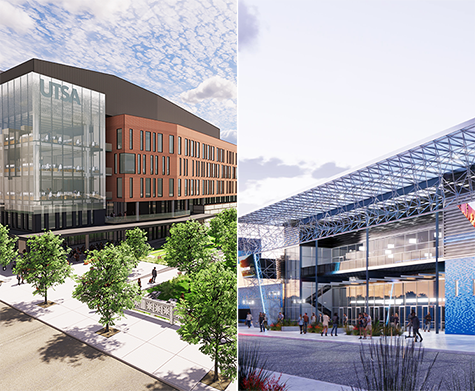 +
With the support of a generous grant, UTSA has invested in a broad range of Dell Technologies infrastructure solutions - including servers, storage, networking and data protection - that are having a profound impact on the UTSA research enterprise, particularly in cybersecurity and data science.