Bold Is...
cultivating the next generation of cyber leaders
We are leading the charge to protect our national security infrastructure, armed with world-class faculty and a reputation as the undisputed leader in cybersecurity education. UTSA is nationally recognized for its Online Cybersecurity Degree and one of the few universities nationally to hold all three National Center of Academic Excellence designations from the National Security Agency and the Department of Homeland Security. 
UTSA's Cyber Designations
Cyber Defense Education
Cyber Research
Cyber Operations
Bold Is...
nurturing disruptive innovation
UTSA's Cybersecurity Manufacturing Innovation Institute (CyManII) is a public-private partnership supported by the Department of Energy. CyManII is helping Texan and American manufacturers protect their supply chains from cyberattacks and become more energy-efficient to secure global competitiveness.
"UT System selected UTSA to lead the CyManII project due to the university's well-known strengths in cybersecurity and the visionary leadership of its president, Dr. Taylor Eighmy. This groundbreaking endeavor—over 50 organizations strong—has UT System's full endorsement and the absolute confidence of my leadership team."
— James B. Milliken, Chancellor of UT System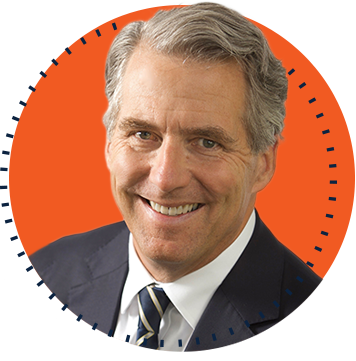 Bold Is...
playing the game differently
Opened in January 2023, UTSA's School of Data Science and National Security Collaboration Center hosts over 400 students and serves as the home of 30 world-class faculty members. Its 84,500 square feet of classroom, laboratory and research space supports science, engineering, technology, business, and more future-focused programs in the heart of San Antonio. 
Building Partnerships
UTSA's National Security Collaboration Center brings together more than 50 partners in government, industry and academia to tackle our nation's escalating cybersecurity threats. 
One example of the Center's growing collaboration activity is demonstrated by its connection with Port San Antonio, a 1,900-acre technology and innovation campus. UTSA serves as the Port's principal academic partner, helping both organizations strengthen their collective IT and cybersecurity expertise.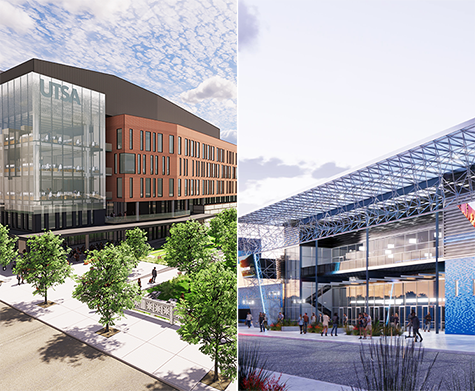 +
With the support of a generous grant, UTSA has invested in a broad range of Dell Technologies infrastructure solutions - including servers, storage, networking and data protection - that are having a profound impact on the UTSA research enterprise, particularly in cybersecurity and data science.