Bold Is...
pioneering research to solve our grandest challenges
UTSA's research enterprise spans numerous disciplines and is relentlessly committed to inquiry and discovery that benefits society at large while providing transformational experiences for students.
Leadership in Cybersecurity Research
Watch our video on how UTSA is tackling the escalating cyber threats faced by our country.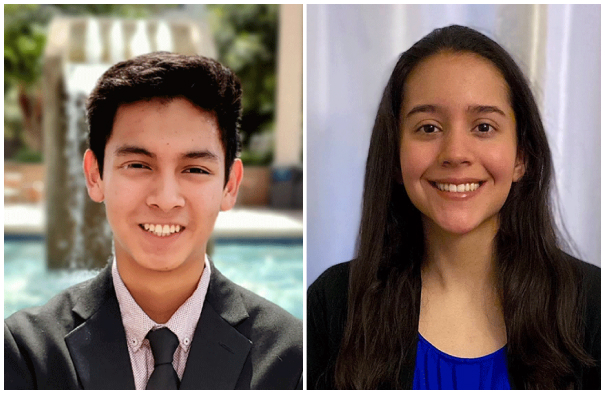 Leading the way in science
UTSA is the only Texas institution with Four Goldwater Scholars in 2021
The Barry Goldwater Scholars program is the most prestigious national scholarship awarded to undergraduate students engaging in research in the natural sciences, engineering and mathematics.
Meet Lloyd Potter
Texas State Demographer and UTSA Professor


Texas Governor Rick Perry named UTSA demography professor Lloyd Potter the state demographer in May 2010. For over a decade, Potter has provided elected officials and community leaders with population estimates and projections to inform policy decisions.

Read more about Dr. Potter >>
Bold Is...
bringing bright minds together to change the world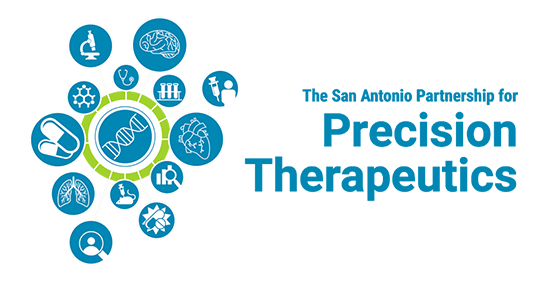 In an effort to accelerate our society's ability to tackle present and future emergent diseases, UTSA partnered with three of San Antonio's preeminent research institutions to establish the San Antonio Partnership for Precision Therapeutics. This powerful collective integrates the bioscience capabilities of each institution to create breakthrough treatments and rapidly develop lifesaving solutions.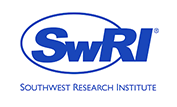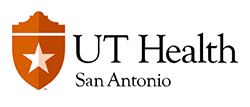 Bold Is...
having the tenacity to take risks
Research Excellence
UTSA is leading San Antonio's knowledge economy by training the next generation of scientists and researchers. With research expenditures reaching their highest levels in UTSA's 50+ year history, our designation as a Top-Tier research institution - or R1 university - by Carnegie, and our pending eligibility for participation in the National Research University Fund, our future is bright.
UTSA's Research & Development Expenditures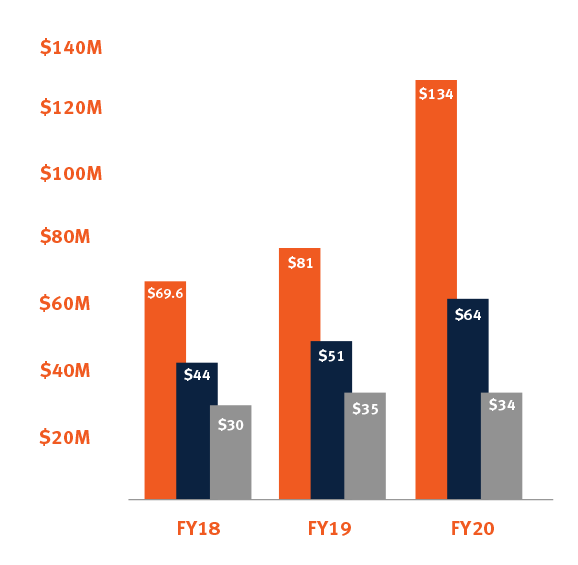 Research Leadership
Government-University-Industry Research Roundtable
As a member of this elite forum within the National Academies of Sciences, Engineering and Medicine, UTSA is applying its comprehensive research portfolio to help improve the nation's research enterprise.
The Institute of Economic Development (IED) at UTSA helps create jobs, grow businesses and foster economic development locally, state-wide and internationally. By connecting real-world business savvy with UTSA's research and talent, the IED exemplifies our urban-serving mission.
IED Highlights from FY2020