Bold Is...
pioneering research to solve our grandest challenges
UTSA's research enterprise spans numerous disciplines and is relentlessly committed to inquiry and discovery that benefits society at large while providing transformational experiences for students.
Research Excellence
UTSA is leading San Antonio's knowledge economy by training the next generation of scientists and researchers. With research expenditures reaching their highest levels in UTSA's 50+ year history, our designation as a Top-Tier research institution - or R1 university - by Carnegie, and our participation in the National Research University Fund, our future is bright.
A Tier One University
Watch our video on how UTSA's Carnegie R1 designation is impactful beyond our campus community.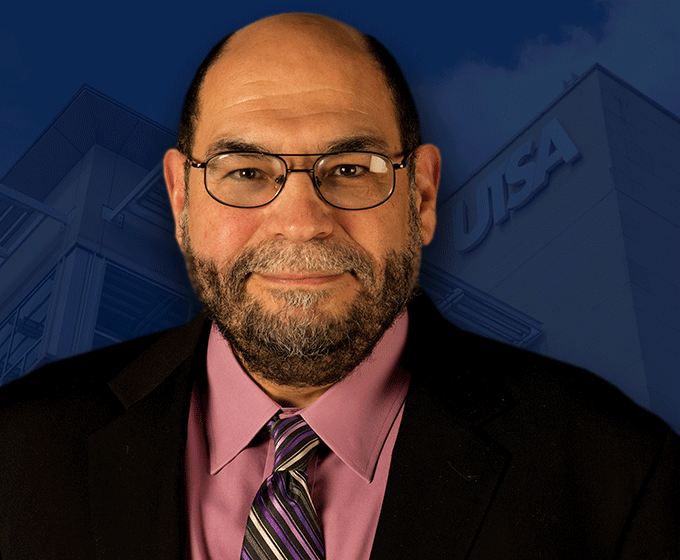 Meet Rogelio Sáenz
Census Scientific Advisory Committee Member and UTSA Professor


Sáenz has spent his career examining census data and methods. This expertise helps the Committee - a 21-member board appointed by the director of the Census Bureau - measure demographic populations to disburse federal funds.

Read more about Dr. Sáenz >>
Bold Is...
bringing bright minds together to change the world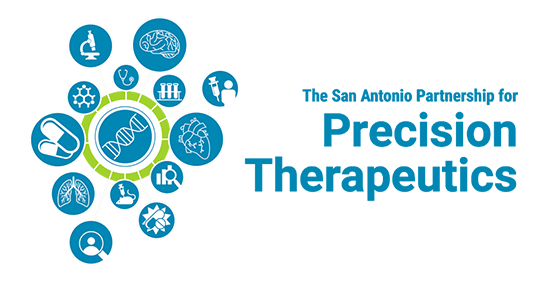 In an effort to accelerate our society's ability to tackle present and future emergent diseases, UTSA partnered with three of San Antonio's preeminent research institutions to establish the San Antonio Partnership for Precision Therapeutics. This powerful collective integrates the bioscience capabilities of each institution to create breakthrough treatments and rapidly develop lifesaving solutions.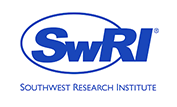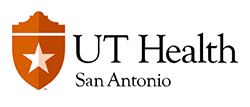 Bold Is...
having the tenacity to take risks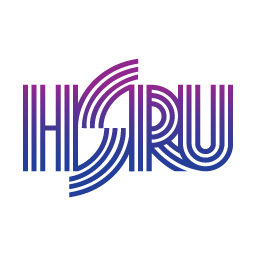 Research Leadership
Alliance of Hispanic Serving Research Universities
As a founding member of this consortium - established by 20 of the nation's top research institutions - UTSA is continuing to advance social mobility and economic opportunities for Latino students and their communities through research opportunities.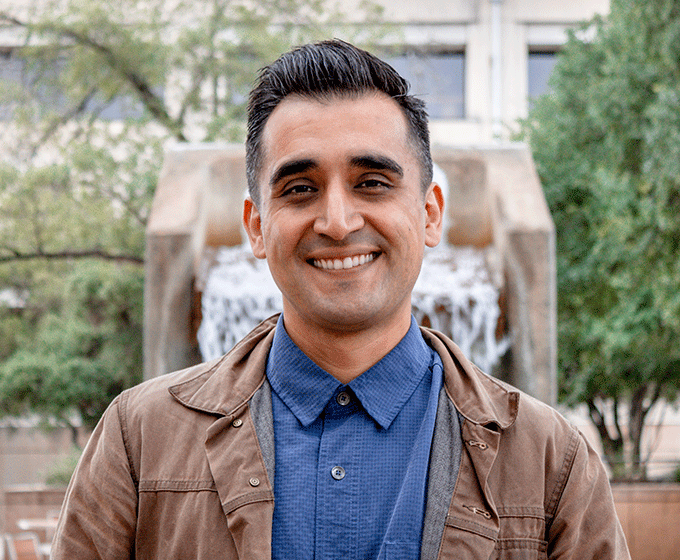 Leading the way in science
UTSA Graduates Exemplify The Benefit of Research Opportunities
Seeing the dedication of Ethiopian students during a deployment with the U.S. Navy, Daveedth Macias's educational journey highlights the drive Roadrunners bring to their research.
The Institute of Economic Development (IED) at UTSA helps create jobs, grow businesses and foster economic development locally, state-wide and internationally. By connecting real-world business savvy with UTSA's research and talent, the IED exemplifies our urban-serving mission.
IED Highlights from FY2022
$2.3B
in direct economic impact
$252M
in new financing and investments
$27M
in new tax revenue generated