Bold Is...
when the hopes and dreams of generations come to life
Targeted Growth
Planning for the Future
UTSA was founded with the promise of social mobility and opportunity for underserved Texans.
In 2020, we enrolled our largest student body in UTSA's history. We will build on our momentum to provide a world-class education to more than 45,000 students by 2028.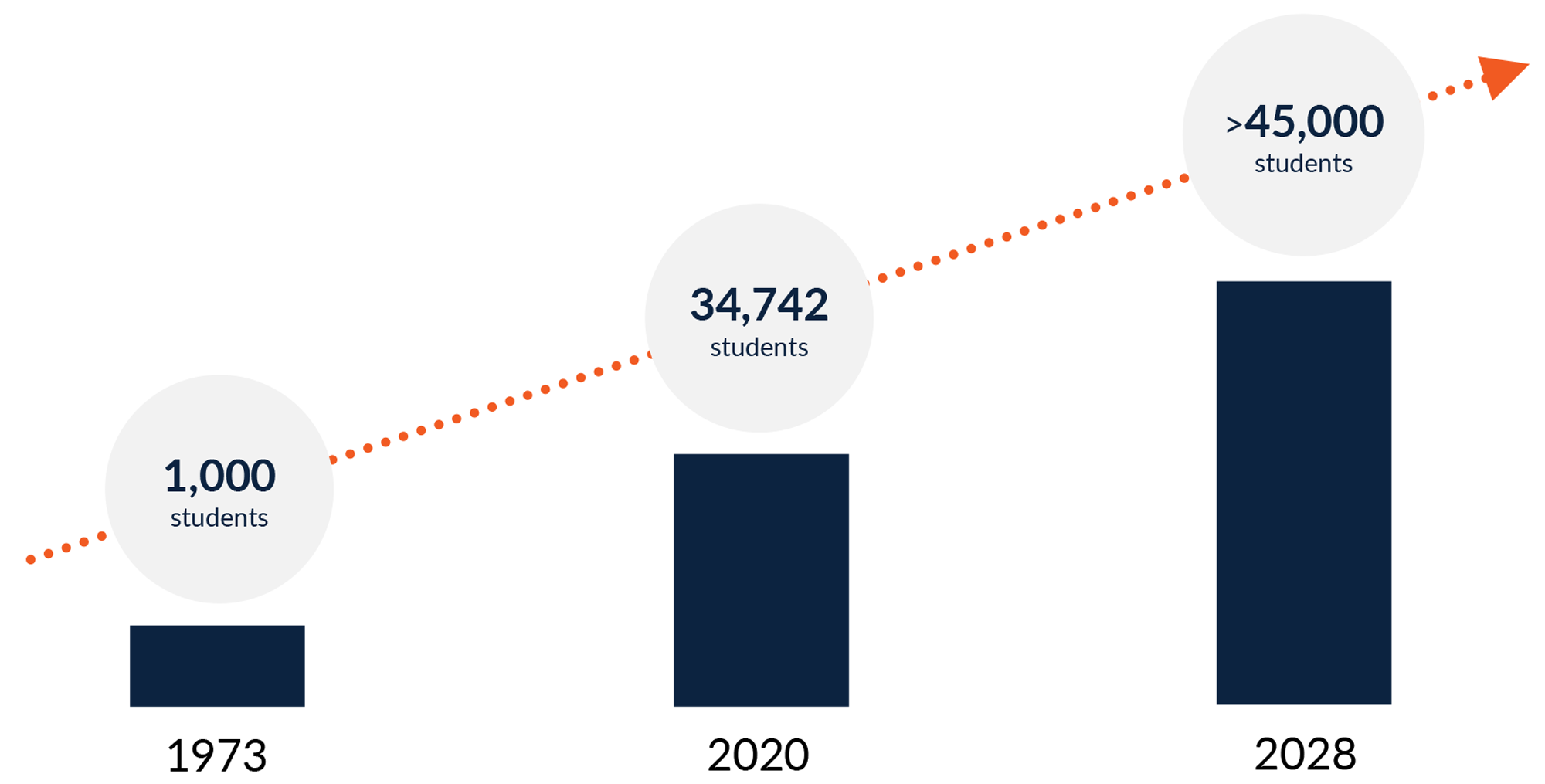 In 2020, UTSA received the prestigious Seal of Excelencia, a national certification recognizing the university's commitment and ability to accelerate Latino student success.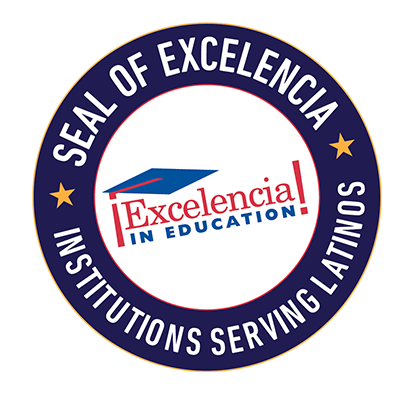 Piloting a Bold Project
Bexar County Fostering Educational Success Pilot Program
UTSA is proud to lead an innovative, collaborative partnership dedicated to the academic success of students with a history of foster care.
Bold Is...
staying focused on a bright future
While UTSA's nationally recognized efforts to advance student success serve all Roadrunners, they play a special role in uplifting and supporting our Hispanic students and other historically underserved populations.
Meet Jennifer Rojas '23
2019 ACE Scholar
"As a first-gen student not knowing much about college, the ACE Scholar Program has helped me with this transition by providing resources such as workshops, academic success coaching and mentoring. It has also helped me by providing a good support system and being able to meet new people."

Read testimonials from other ACE scholars >>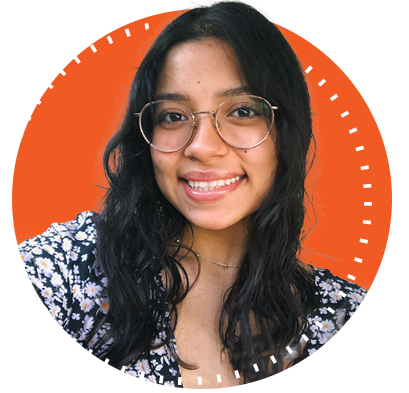 Bold Is...
Defying Expectations
Student Success
As San Antonio's largest university, we will continue enrolling more students and help them graduate sooner.
Undergraduate Degrees Rewarded & Time to Degree