UTSA is focusing on programs to help Texans advance in their current jobs or explore potential new jobs by learning the skills that are in highest demand by the state's employers.
Bold Is...
preparing Texans for the jobs of tomorrow
Meet Alanah Penn '24
Biomedical Engineering Scholar
Alanah Penn has dreamt of improving the quality of life for others through medicine since she was in elementary school and hopes to build cutting edge equipment essential for surgical use.
Read her story >>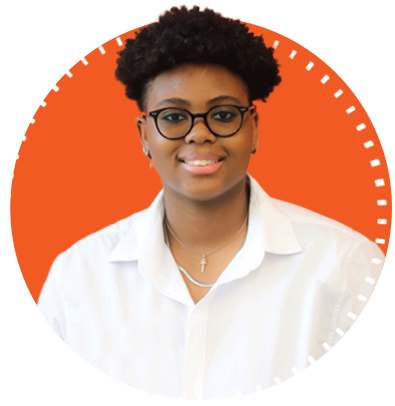 Bold Is... producing the workforce
talent Texas needs
UTSA's Workforce Initiative promotes continuing education and professional development programs for adult learners to support our region's growing need for a skilled workforce.
Creating Career and Community-Ready Graduates
After graduates earn their degrees from UTSA, they're using their talents, skills and knowledge to strengthen the Lone Star State. UTSA's top ten degree programs align directly with San Antonio's thriving industries. As a result, graduates have an advantage in the job market – as well as a competitive edge to transform the future of our city, state and the world.
Top 10 UTSA Degrees
San Antonio's Core Industries
Biology, Psychology, Kinesiology
Cybersecurity, Computer Science
Cybersecurity & Technology
Management, Marketing, Finance
Manufacturing & Aerospace
Interdisciplinary Studies
Public Sector / Government
Bold Is... answering the call for a
digitally fluent workforce
The first of its kind in Texas, UTSA's new School of Data Science answers the national call for a highly skilled workforce to fill growing needs in cybersecurity, artificial intelligence, big data and data analytics.
Learn more about the School of Data Science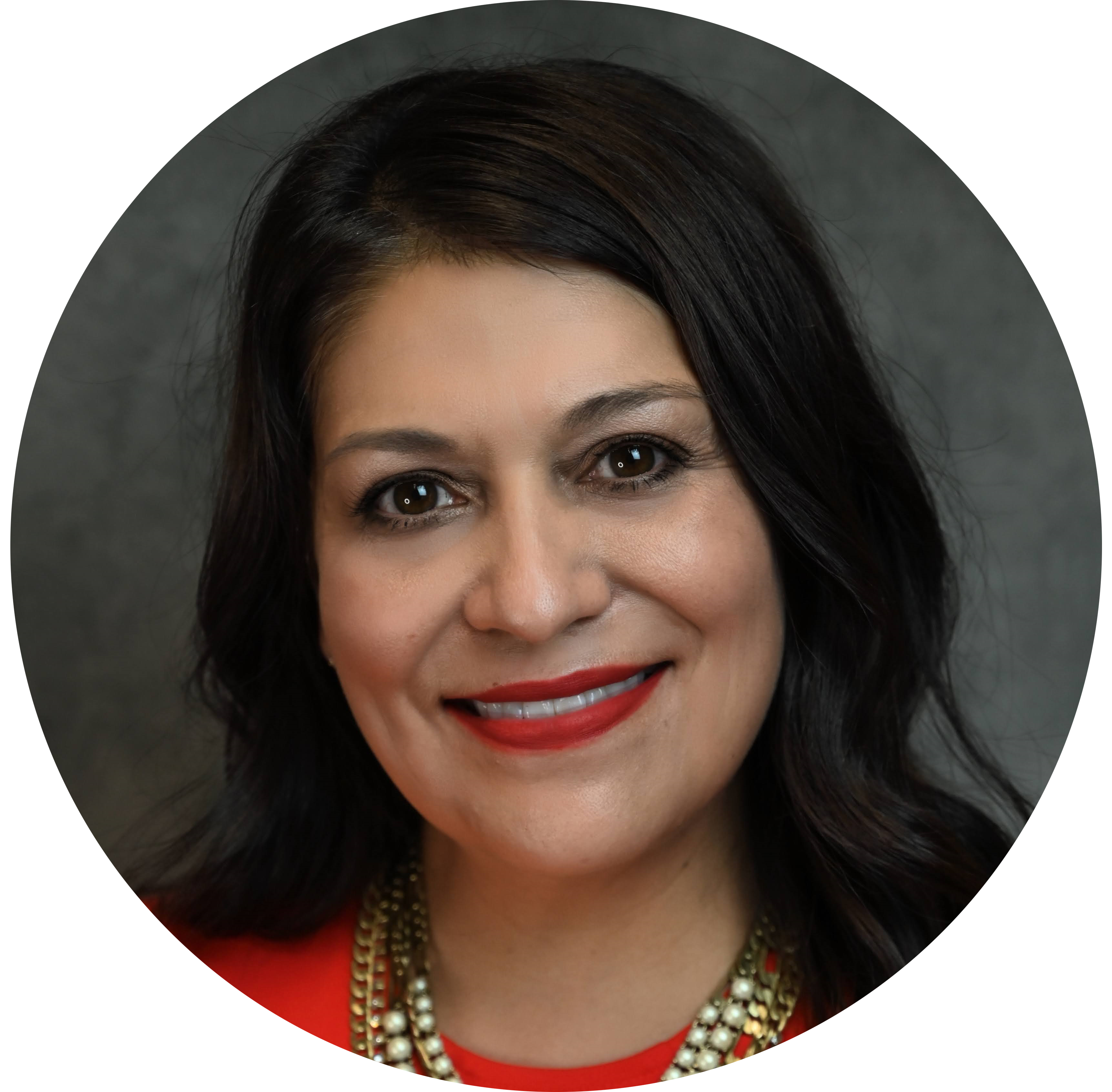 Meet Monica Garza '18
Business Services Sales Leader for Wellness at H-E-B
Through UTSA's Master of Public Administration program, Monica was able to earn a graduate degree while managing H-E-B's medical plan. Today, she holds an influential position that allows her to help drive effective healthcare solutions for the company, benefitting thousands of H-E-B partners, customers, and community members throughout Texas.
Read her story >>
On the horizon for the downtown campus
Innovation, Entrepreneurship and Careers Building
This forthcoming construction project in the heart of San Antonio's technology corridor will connect students and faculty with San Antonio's business and technology entrepreneurs – a collision space like no other!