UTSA is focusing on programs to help Texans advance in their current jobs or explore potential new jobs by learning the skills that are in highest demand by the state's employers.
Bold Is...
preparing Texans for the jobs of tomorrow
Meet Alanah Penn '24
Biomedical Engineering Scholar
Alanah Penn has dreamt of improving the quality of life for others through medicine since she was in elementary school and hopes to build cutting edge equipment essential for surgical use.
Read her story >>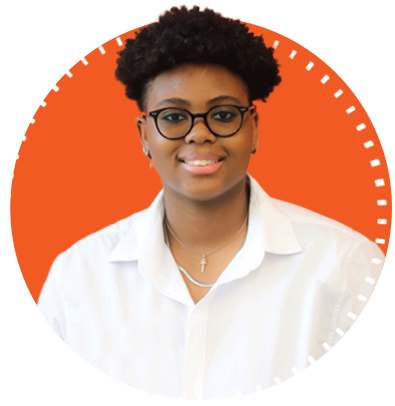 Bold Is... producing the workforce
talent Texas needs
UTSA's Workforce Initiative promotes continuing education and professional development programs for adult learners to support our region's growing need for a skilled workforce.
Creating Career and Community-Ready Graduates
With a focus on San Antonio and South Texas, UTSA is driving innovation and workforce development through classroom-to-career opportunities and collaborative partnerships - and preparing students with the knowledge and leadership skills they'll need to take on life-changing careers and positively impact our community. One example is UTSA's Professional and Continuing Education (PaCE), program, which uses its strategic partnerships to help our community break into new fields, advance their careers and enrich their lives. Shown is the Total PaCE Enrollment By Industry (2022).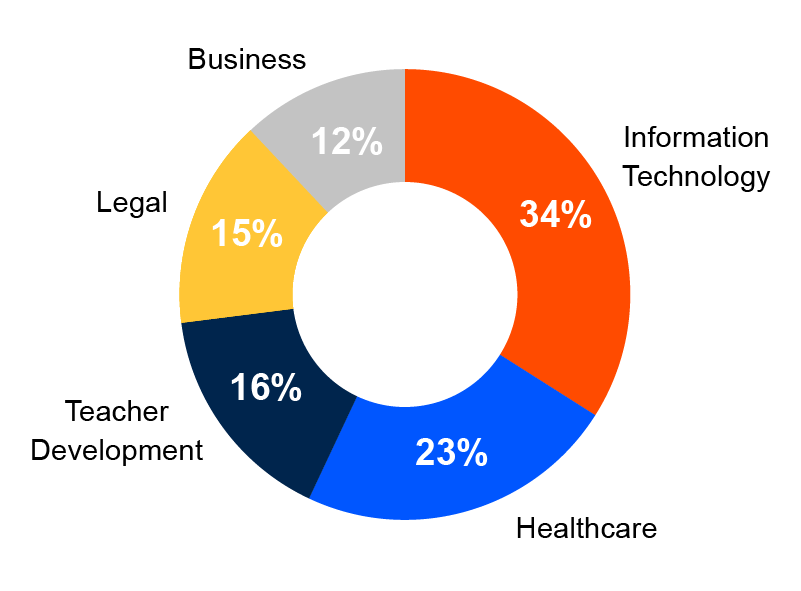 Bold Is... answering the call for a
digitally fluent workforce
The first of its kind in Texas, UTSA's new School of Data Science answers the national call for a highly skilled workforce to fill growing needs in cybersecurity, artificial intelligence, big data and data analytics.
Learn more about the School of Data Science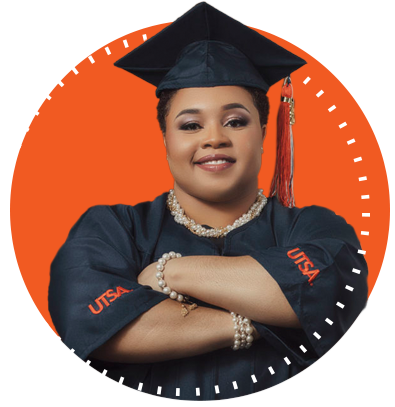 Meet Turquoise Richardson '20
Technical Investigator Intern at NASA's Cyber Crime Division
In the midst of the pandemic, Turquoise traveled to Washington, D.C for the internship of a lifetime. Now enrolled in UTSA's cyber security graduate program, she's taking her skills to the next level.
Read her story >>
On the horizon for the downtown campus
Innovation, Entrepreneurship and Careers Building
This forthcoming construction project in the heart of San Antonio's technology corridor will connect students and faculty with San Antonio's business and technology entrepreneurs – a collision space like no other!