UTSA's growth is instrumental to San Antonio's evolution as the seventh-largest city in the United States. The UTSA Downtown Campus, which anchors the city's technology corridor, is undergoing an expansion that shows promise for economic prosperity, urban revitalization and transdisciplinary discovery.
Latest News & Updates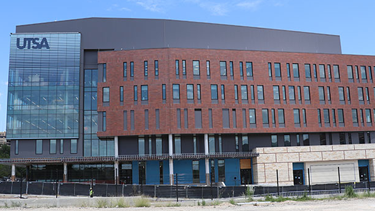 June 7, 2022
San Pedro I uses UTSA's strengths to upflift San Antonio
Named after the San Pedro Creek beside which the building is located, the new name recognizes the university's commitment to the site as a historic and future hub of prosperity for the city.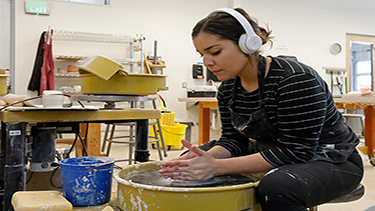 March 31, 2022
Message from the President: UTSA and Southwest School of Art
President Eighmy disucesses the upcoming merger new school and the latest progress on topics including student transfers, admission, arts degrees, and faculty & staff hiring.
Fueling San Antonio's Trajectory
San Antonio's ability to continue attracting businesses that support high-paying jobs depends on the presence of a qualified and educated workforce. As a driver of economic development, workforce talent, and social mobility, UTSA is meeting the demands of our thriving population and business community.
Read about our other efforts to propel San Antonio's momentum
Meeting San Antonio's escalating workforce needs and connecting UTSA students with experiential learning and career-engagement opportunities.
Leveraging expertise and increasing collaboration across architecture, construction, planning, and engineering by uniting two colleges under one administrative home.
Promoting continuing education and professional development programs for adult learners.
Downtown Campus
UTSA's Downtown Campus is located between San Antonio's historic Westside neighborhood and the downtown core near multiple cultural, historic and commercial venues, as well as San Antonio's Tech District.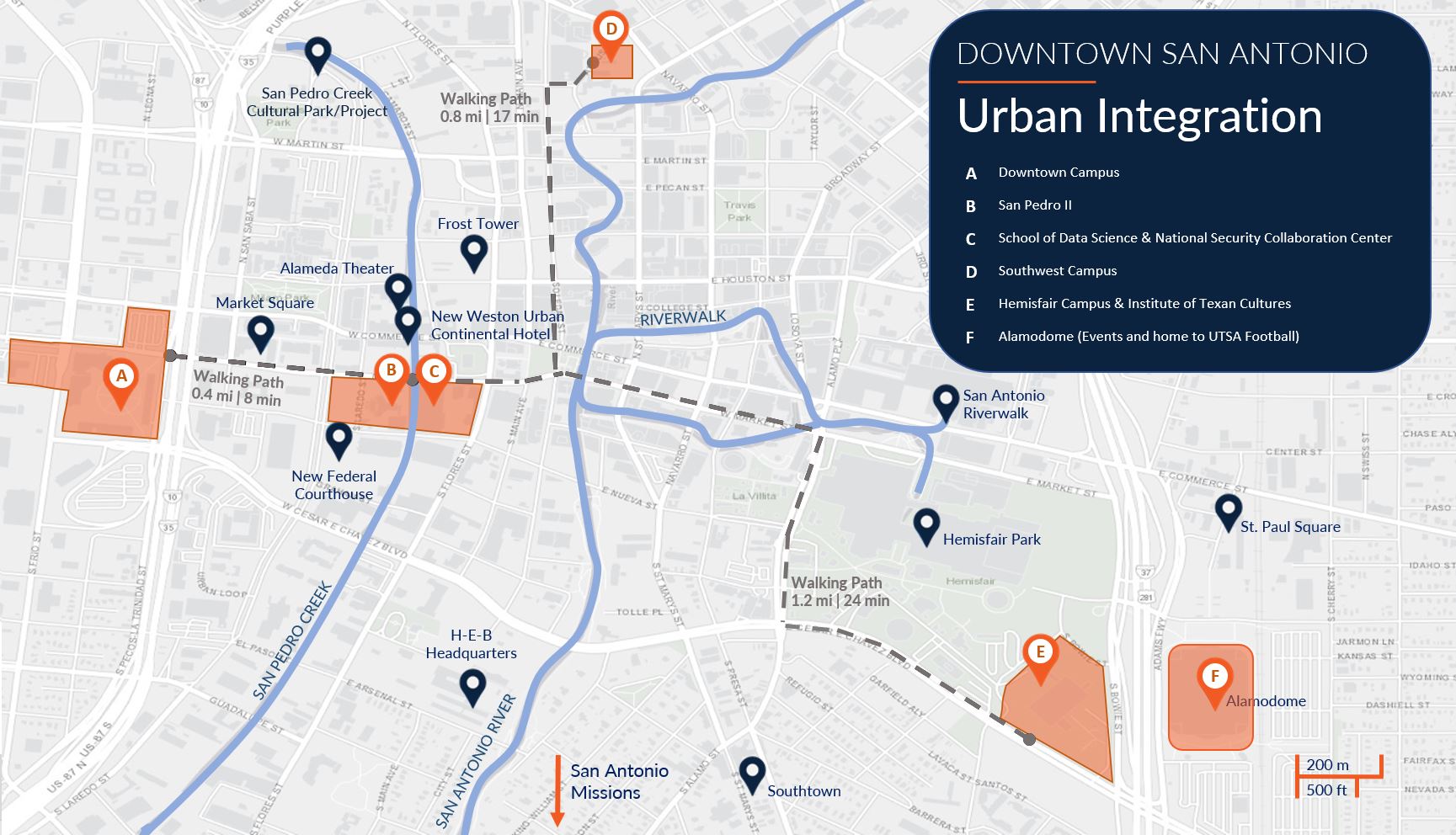 UTSA Colleges, Centers, and Resources Located Downtown
Master Plan for UTSA's Downtown Campus
The Campus Master Plan, approved by the UT System Board of Regents in November 2019, serves as a roadmap to guide UTSA's physical growth in alignment with its academic mission and strategic priorities over the next decade.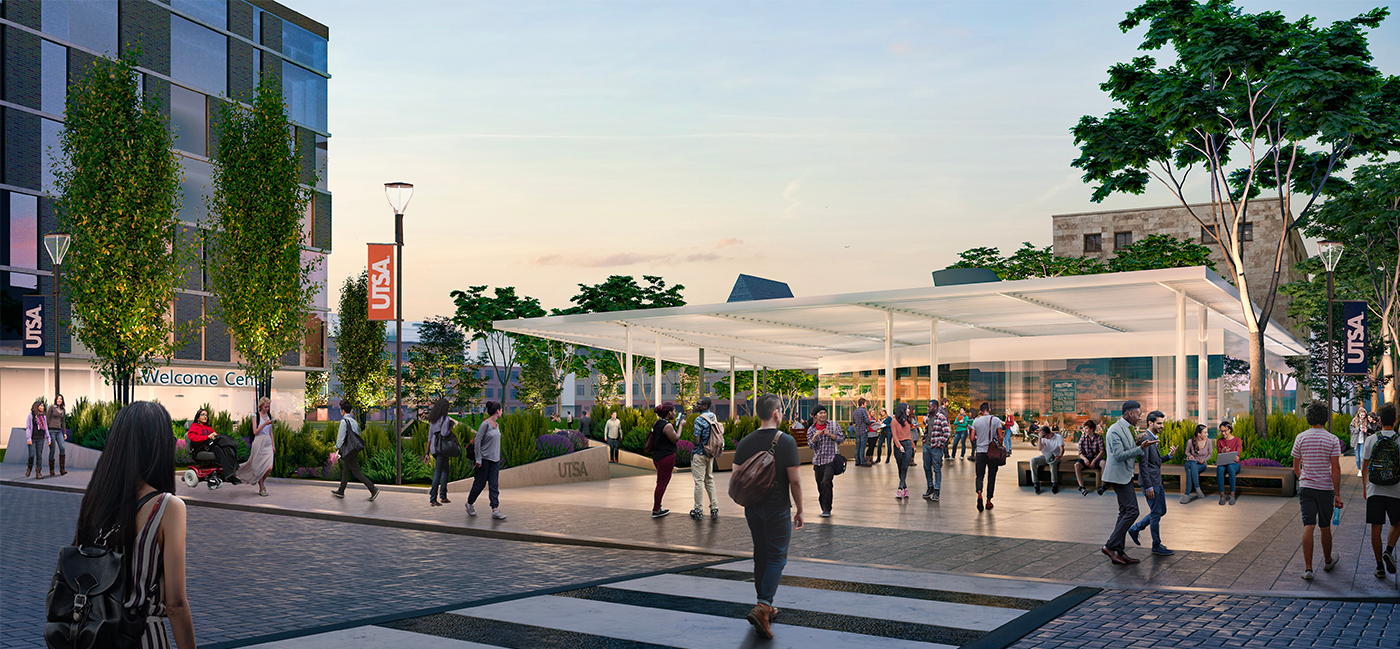 Capital Projects
These two major initiatives will anchor UTSA to San Antonio's prospering high-tech corridor and serve as a catalyst for economic and community investment in the San Pedro Creek area.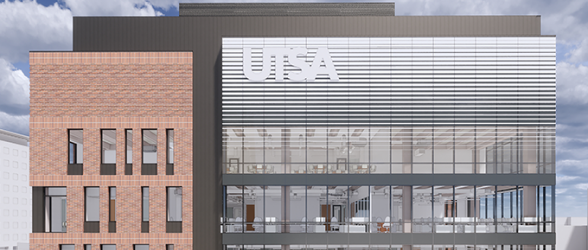 UTSA School of Data Science and National Security Collaboration Center
State-of-the-art, first-of-its-kind data science school in Texas (est. 2022)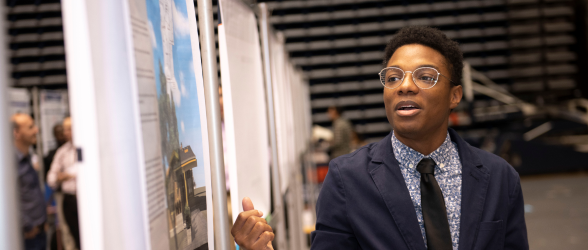 Innovation, Entrepreneurship and Careers (IEC) Building
Innovation ecosystem with tailored executive education (est. 2025)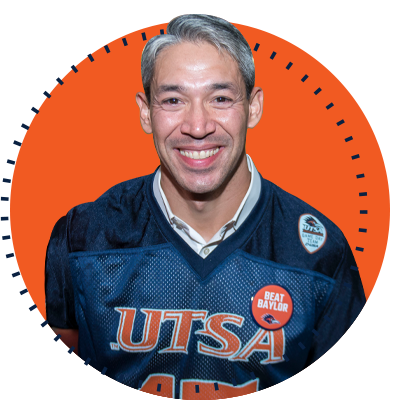 These initiatives will have a profound effect on our growing technology sector in addition to UTSA's drive to become a nationally recognized research university. It will accelerate downtown San Antonio's ongoing resurgence and provide a transformative boost that enhances economic opportunity for generations to come.

San Antonio Mayor Ron Nirenberg

on UTSA's new School of Data Science and National Security Collaboration Center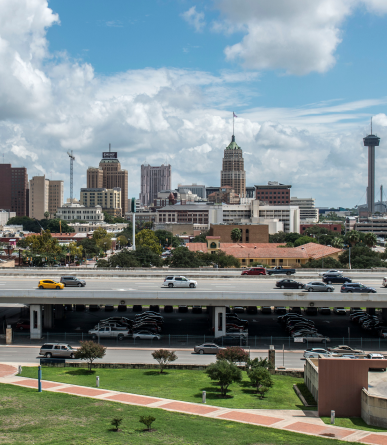 Woven into San Antonio's Cultural Fabric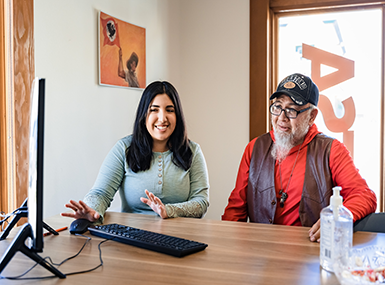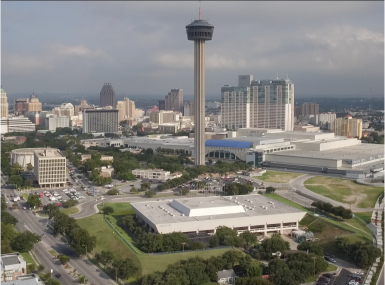 Hemisfair Campus
The Hemisfair Campus is a short walk from the Alamo, the River Walk and the Tower of the Americas and hosts the Institute of Texan Cultures.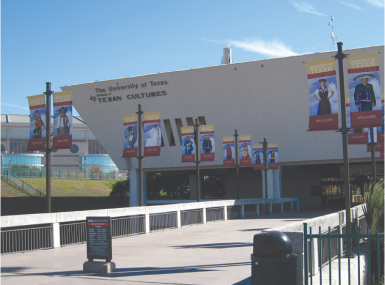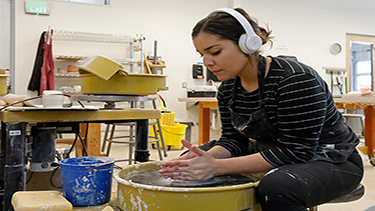 Southwest School of Art
In the coming months UTSA will proudly add the Southwest School of Art as its fifth campus. This Southwest Campus will be part of an expanded new school focused on advancing arts education.
School of Data Science
Paying Homage to our Home Town
San Antonio connections will be highly visible within UTSA's new School of Data Science. The building's landscaping will include an area for sculptures that speak to the work being done inside the building and its relationship to San Antonio's Westside. Two exterior murals will add visual interest and cultural connections to the city's rich history, with the opportunity for local artists to showcase their work.
Our vision to expand UTSA's Downtown Campus over the next decade will be informed and influenced by this historical and cultural context. Our aim is to balance campus growth with the preservation of existing community assets – the heritage, artistic legacies, social movements and strong neighborhood identity that shape San Antonio's Westside.

Taylor Eighmy, UTSA President